What are moonrocks and how do they differ from classic cannabis?
A Moon Rock consists of three individual ingredients: Flowers (weed), THC or CBD oil and kief. This mixture makes the THC content much higher than classic weed, which in turn potentiates the effect. To put it in numbers, typical cannabis flowers contain between 10 and 30% THC, depending on the variety. Moonrocks, on the other hand, contain 50% and more, and the high is correspondingly intense.
In terms of consistency, there are also clear differences between the two cannabis products. Moon Rocks have a sticky consistency, while classic flowers are dry and almost crumbly. In the scene, it is not uncommon to speak of caviar when it comes to Moon Rocks. This is to illustrate that a high-class product has been created by combining different ingredients. However, the basis of cannabis as well as Moon Rocks is of course the cannabis plant itself.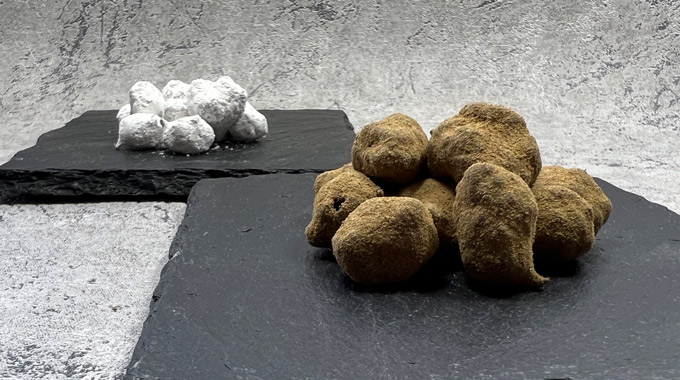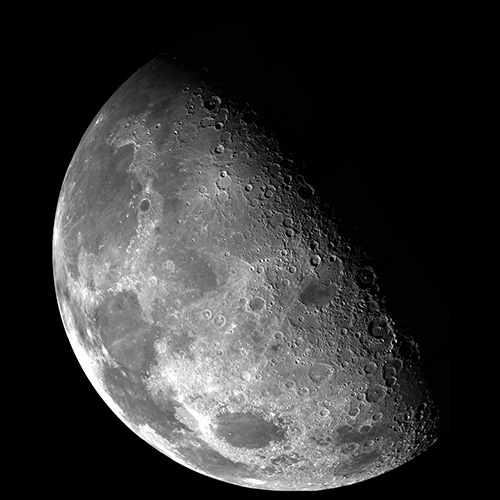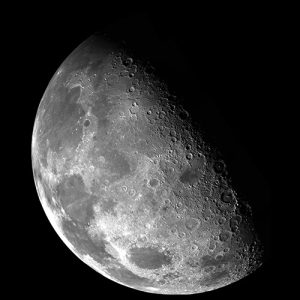 Why actually Moonrock? What does the moon have to do with it?
Is it because stoners feel like they're on an expedition to the moon after a Moonrock? Actually not! Moonrock got its name from its appearance. The surface created by the kief is reminiscent of moonstones or small, uneven rocks. It is often referred to as Kurupt's Moonrock, although the rapper was probably not the inventor of Caviar Cannabis. What is clear, however, is that in the early 2010-ies, together with Dr. Zodiak, he launched a Moon Rock that caused a sensation and accusation.
Whether moonrocks are legal depends on the cannabinoids they contain. The flowers of a feminized female cannabis plant contain large amounts of THC and are therefore prohibited. Consequently, the production of moonrocks based on the cannabis flower containing THC is also not allowed.
The situation is different with CBD moonrocks. For this purpose, commercial hemp plants are used whose flowers are processed with hash oil or CBD oil and kief based on CBD. Moonrocks produced in this way are legal and may be used. The allowed potency of CBD is unlimited, only the THC content may not exceed 0.2%.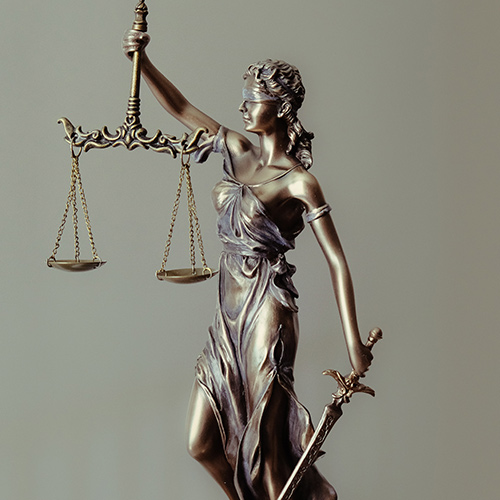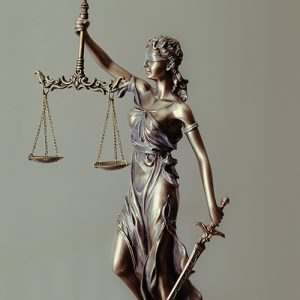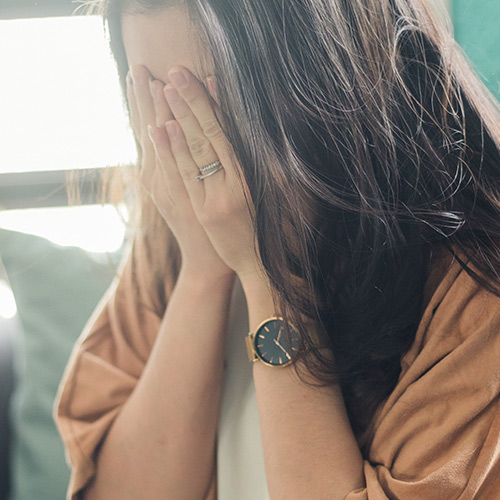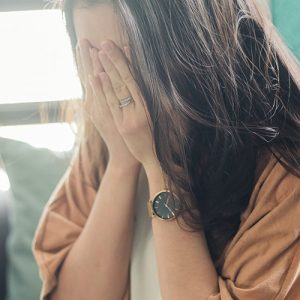 What effects make Moonrocks so special?
The different types of Moonrocks (CBD or THC) differ in terms of their effects. THC-containing rocks are described as having an intense high that lasts significantly longer than classic weed. CBD moonrocks also have a more intense effect than CBD cannabis flowers, but they do not trigger a "high" despite their high potency. Since hashish of all kinds is forbidden to consumers in the DACH region, as long as the THC content is above 0.2%, we deal with CBD-based moonrocks for the effect.
With these highly potent cannabis products, users mainly talk about a deep feeling of relaxation. There are a variety of applications for which cannabis fans like to turn to CBD moonrocks:
Pain: Many consumers of CBD cannabis flowers report the analgesic effect. Since Moon Rocks have a significantly higher CBD potency, the effect is described as stronger.
Anti-inflammatory: Through its effect on the endocannabinoid system, CBD can have a positive influence on inflammatory diseases. As premium products, Moonrocks bring a stronger CBD content and thus a more intense potential effect.
Psychological efficacy: CBD is known to help with anxiety, depression, and burnout. Moonrocks are more potent and in this form may be able to help more intensely with the ailments.
Sleep disorders: Since CBD products have been on the market, many people have used them for sleep disorders. With CBD oil, the cannabinoid is considered effective, but with Moon Rocks, an even more intense effect can be expected.
How long do Moonrocks work?
The so-called caviar cannabis has its name not only because of the premium quality, but also because of the longer effect. While classic cannabis flowers work on average between four and six hours, Moon Rocks are said to be noticeable for up to ten hours. Unlike classic hashish, many users describe a more intense high with a longer decay time.
What is the THC content in moonrocks?
Typical moonrocks contain 50% or more THC, often twice as strong as hash itself. CBD products are also much higher in CBD than typical CBD marijuana.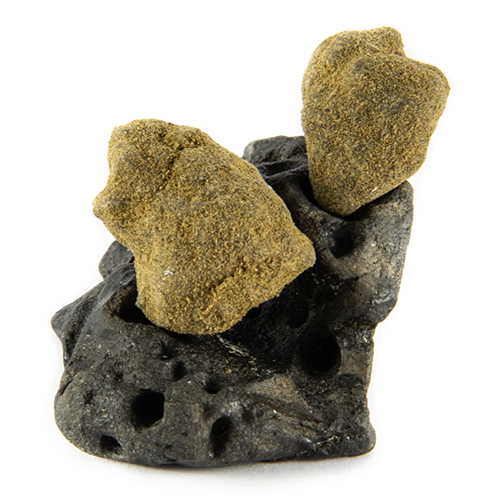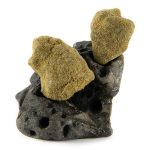 Making a moonrock yourself - here's how it works
The use of moonrocks is popular, especially since cannabinoids like CBD are also used as a base. These are legal and expand the range of CBD cannabis products once again. You can either buy your moonrocks from reputable stores or make them yourself. All you need is kief, CBD flowers made from legal hemp and a CBD or hemp oil of your choice.
Before you can get started, you'll need to organize some tools from the kitchen. A brush (large), tweezers, a stainless steel bowl, latex gloves and parchment paper are your basics to turn a flower into a Moon Rock.
Tip: Theoretically, you can also use resin, but you should first bring it into liquid form in a pan or over a water bath!
And this is how you proceed:
Choose flowers in the varieties you prefer. Girl Scout Cookies is very popular, as the taste is considered legendary in the cannabis scene. Pay attention to a good quality, because only then you will get really caviar moon rocks that are worthwhile.
Now take your brush and wet it with the prepared oil or liquid resin. Now brush your flower with it all around and place it on the parchment paper.
Grab your bowl and pour the kief into it. Make sure it has as even a consistency as possible. Now roll the wet flower in it and then take it out of the kief with the tweezers. Put your finished Moon Rocks back on the parchment and let them dry.
Many Moonrock users are smokers and literally enjoy the good stuff in a pipe or joint. Since CBD moonrocks are not for smoking or oral consumption, most people use them for aromatherapy. The advantage of such intense concentrates is that only small amounts are needed to fully diffuse the flavors.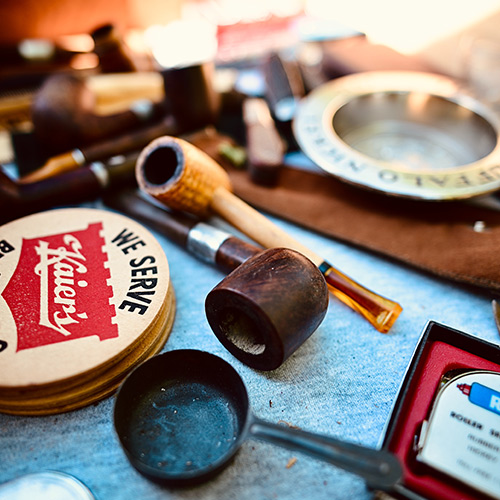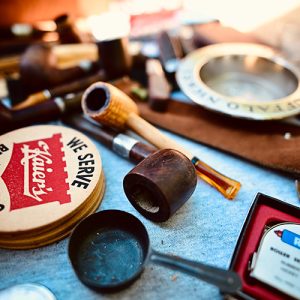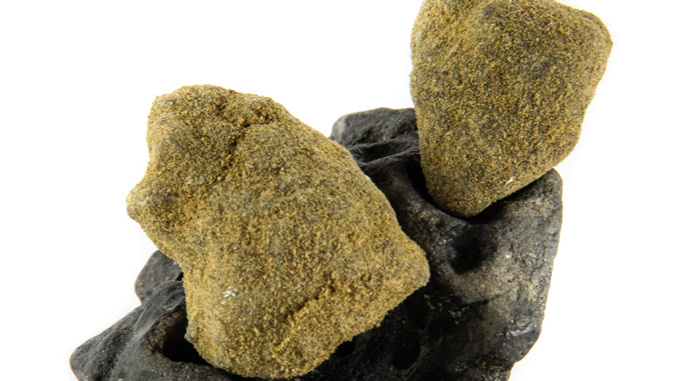 Cannabis on the Rocks - there is not only the Moon Rock
Moon Rock is not the only grafting known in the cannabis scene. Other representatives are Ice Rocks and Sun Rocks. The former consist of high-quality flowers that are subsequently coated with crystallized cannabis resin. The white color of the crystals makes the finished product resemble "ice," which is how the products got their name.
Sunrocks appear at first glance like a moonrock, but then have differences. The cannabis oil used in Sun Rocks is often stronger, and the amount of kief is also increased. While visually there is hardly any difference between Sunrocks and Moonrocks, the former are even more potent. A THC content of up to 60% is not uncommon with Sunrocks.
Why are highly concentrated cannabis products now so popular?
With a gram of weed, the hippies in the 70s could make themselves a nice evening. In the meantime, the demand has grown, cannabis concentrates and intensive products are booming. This is true for the (not yet legal) stoner scene as well as for the consumers of CBD.
The reason for this is that concentrated products have a stronger effect. Whether Moonrock, Sunrocks or even pressed resin – an intensive effect is desired today. In addition, cannabis and CBD in particular are no longer used purely for amusement purposes. Instead, other properties have come into focus. More and more people are consuming cannabis in different ways to reduce ailments such as pain, inflammation, and more.
This has changed the nature of consumption on the one hand, but on the other hand, the demand for THC and CBD items has also increased significantly.